Why Do We Call Our Students Champions?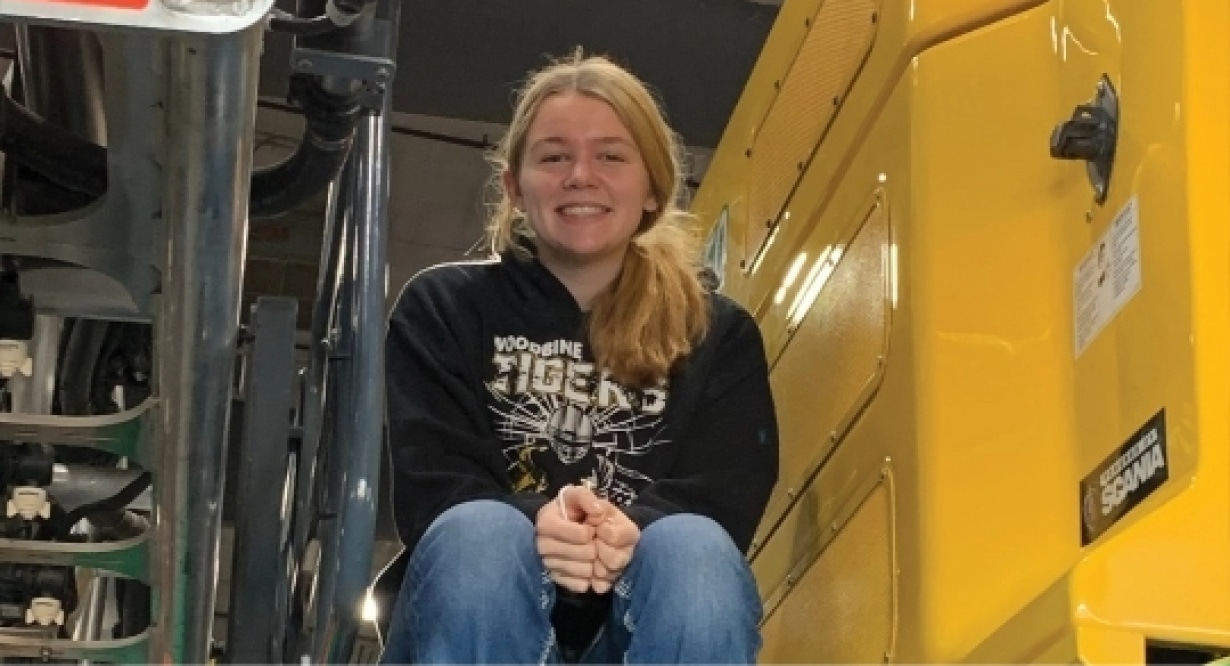 You might have heard our IGNITE students referred to as "Champions".
Ever wonder why?
When the IGNITE Pathways program was developed, our mission was to create a first-of-its-kind educational experience.
IGNITE is designed for students who "learn by doing" versus the traditional education model of "sitting in a classroom". In addition, the program focuses on hands-on, in the field experiences for our students from Day 1 in the program.
Experiences that will easily transition into post-graduation life and high-demand jobs.
In our early work in the IGNITE program, we quickly discovered that this new way of learning had massive benefits.
Students who had previously struggled in school began to excel. They became leaders in the classroom, our community, and in their own lives as they took a bigger role in their education and championing their own path. Challenge-based learning also plays into this, as students have the opportunity to champion a cause as well.
All of this and more led to our recognition that our IGNITE students are already Champions, and the name stuck!
At IGNITE, our instructors, called Navigators, don't tell our Champions what to do. Instead, they foster a culture of personal growth in our Champions' ability to:
Communicate effectively
Take initiative
Accept responsibility
Understand discipline
Act with accountability
We believe our students' ability to achieve these goals makes them each a Champion, don't you agree?
And empowering students to take a leadership role in their education experience is key to cultivating the next generation of successful workers and community members.
We'd love to hear your thoughts on how IGNITE might support your high schooler.
Contact us here for more information or a tour.